Bobby kalphat / bunny & ruddy - rhythm & soul / true romance
POOR (P) The record will not play properly due to scratches, bad surface noise, etc. The cover and contents will be badly damaged or partly missing. I do not list poor items ever!
Neville Livingston (Bunny Wailer) - vocals, percussion
Eric "Bingy Bunny" Lamont - rhythm guitar
Dwight Pinkney - guitar
Wycliffe "Steely" Johnson - keyboards
Keith Sterling - keyboards
Bobby Kalphat - keyboards
Johnny "Dizzy" Moore - trumpet, percussion
Bobby Ellis - horns
Errol "Flabba" Holt - bass
Style Scott - drums
Uziah "Sticky" Thompson - percussion
Harry Powell - percussion
Carl Anthony - MC
Introduction by Bagga Brown
Band, *1975 JM
Reggae
. Channel One All Stars High Commission (2) Sly & The Revolutionaries Well Charged In-house session band for Joseph "Jo Jo" Hookim's Channel One label. Built around drummer Sly Dunbar and bassist Robbie Shakespeare the band featured at various times fellow Kingston musicians Earl 'Wire' Lindo, Rad Bryan, Ansell Collins, Bobby Kalphat, Lloyd Parks, Uziah 'Sticky' Thompson, Bongo Herman, Stanley Bryan, Bo Peep, Eric 'Bingy Bunny' Lamont, Errol 'Tarzan' Nelsen and Skully Sims. Everything fell into place when they backed The Mighty Diamonds classic 1976 set 'Right Time'. The album offered fresh new Rockers rhythms to the reggae world. This militant double drumming style dominated the music scene from 1975-1978. It's from this period that a set of classic dubs were created by Bunny 'striker' Lee from sessions recorded at Channel 1. The Revolutionaries mark the first time that the legendary duo Sly & Robbie played together.
Download the hottest top 20 Reggae songs and Reggae albums. Updated daily with high definition Reggae MP3 files up to 320kb bitrate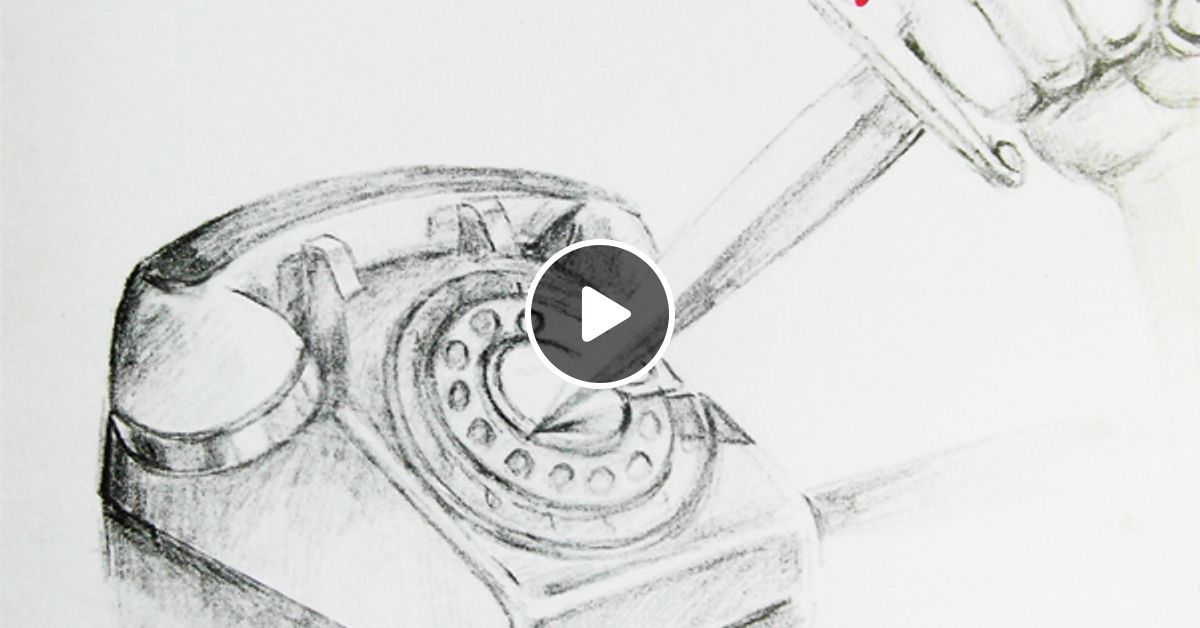 nh.ecukes.info
cf.ecukes.info